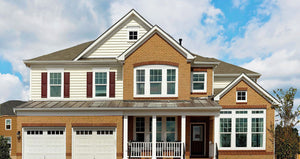 Exterior Decorative Faux Windows
Designed for long life and low maintenance, our ready-to-install decorative faux windows deliver authentic curb appeal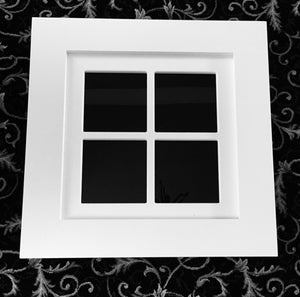 Is there a material that possesses the beauty of wood and yet offers the advantages of low-maintenance, easy installation, and longevity?
Yes, there is.
Open the window to Imagination Millwork, and you will find a world of finely crafted PVC architectural decorative faux windows. Advances in the production of PVC have taken it from a material used to produce plumbing pipes to a product that offers the eye-catching appearance, grain-like texture, and ease of installation of wood. PVC eliminates many of wood's problems like rotting, infestation of insects, and painting requirements.
Imagination Millwork's innovative line of built-to-order, ready-to-install, decorative faux windows will satisfy the most discriminating homeowner's taste while still appealing to his/her practical side.